ABOUT ME

. . . . .
I was born and raised in "small town USA" - VERY small town - Enfield, Illinois, population 900. I graduated from Enfield High School in 1967, lived in St. Louis, Missouri for a short time, and then moved to Indianapolis, Indiana.

I met hubby at work, RCA Magnetic Products. It definitely
was NOT love at first sight - we didn't get along at all. But, here we are, 30 years later, still e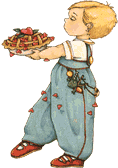 njoying being together and actually coexisting rather peacefully. So much for first impressions!

We were blessed with two wonderful sons. I'm such a proud Mom; they have always been such a joy to us.
John is 29 now, and works as a Financial Analyst for NCR in Dayton, Ohio. He lives in Oakwood with Oreo, my Granddog.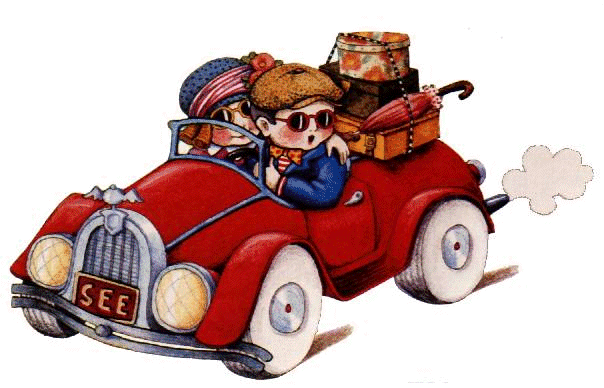 He has dated some really nice girls, but the right one just hasn't come along yet. So, for now, I have to make do with Oreo. I'm eager for grandchildren, and give him a hard time about it, telling him that my clock is ticking, but he just laughs at me.
He is now dating Tonia, a wonderful girl, full of life and laughter, and of course Mom is "hopeful."


Ryan is 26, and a pharmacist on Whidbey Island in Washington State.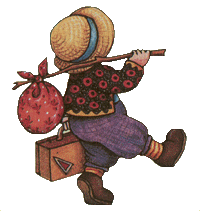 He just moved to a beach house on the ocean in the town of Coupeville; it will be a great place for the family to visit. He moved to the Seattle area two years ago now, and it was VERY difficult for Mom to see him go so far from home. He announced not long ago that I shouldn't depend on any grandchildren from him for at least another ten years, so I may as well just calm down and accept the fact that it isn't going to happen for awhile.

I've worked on and off through the years as a

secretary. Seven years ago I developed bacterial meningitis, and was a pretty sick puppy for a few months. Fortunately, I survived, unfortunately my feet didn't. It's been quite an experience walking with prosthetic legs, but I do very well these days. I'm very active - I shop, bicycle on my three-wheeler with Munchie in the back basket, garden - pretty much do what I did before. Except that now I have a REALLY good excuse when I don't want to do something.

I've taken to the Internet like a "duck to water." I
absolutely love everything about the computer and spend too many hours daily on it. We recently got a fiber optics ISD line, so now I'm really cruising at a fast speed.

I share my days with Munchie, my Yorkie, absolutely the "best little person with fur" in the whole world.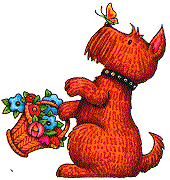 I'm sure all you dog lovers out there will understand what I mean here - this dog is absolutely WONDERFUL. And what a good life she has - she is spoiled ROTTEN! There is never a day that goes by that she doesn't make me laugh.

I'm an avid reader and a great fan of Nora Roberts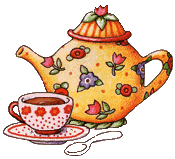 and LaVerle Spencer. Barbara Delinsky is a favorite also. I love to cook, but being a dedicated Weight Watcher since April 2000 has changed my cooking habits forever. I reached lifetime status early this summer, and am really enjoying being a size 10 again. I've found so many new recipes and picked up so many tips along the way, my friends tease me by saying that I'm a walking WW Encylopedia.


Life is pretty good for me at 51! I found that I don't mind aging at all, I'm just glad to be here to do it!

I'm so lucky to have such loyal friends; Angi, Veronica, Jana, Debbie, Kate, Jean, Nisha, Kelly and a few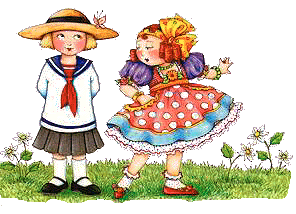 others that I'm sure are going to let me know I left off this list. They have all been there for me during the bad times, and I am forever grateful.

Because I came so close to the edge, I have learned to enjoy each day and live in the moment. So can you - go outside, feel the wind on your face, hug your kids, give your pet a treat, and smile. It's a great life!
Jan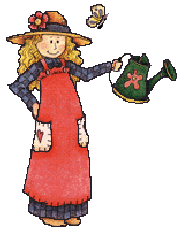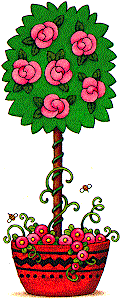 Happiness is as a butterfly which, when pursued, is always beyond grasp, but which if you will sit down quietly, may alight upon you."

~~Nathaniel Hawthorne~~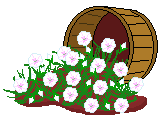 The "Tail" End