Spring Breakthroughs

It's time to break through old habits. Stop being the "fat sister", or the "rescuer" with your needy friends, or the "conciliator" in the family. Let the sun shine in as inner-change develops.


go to article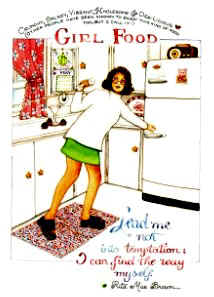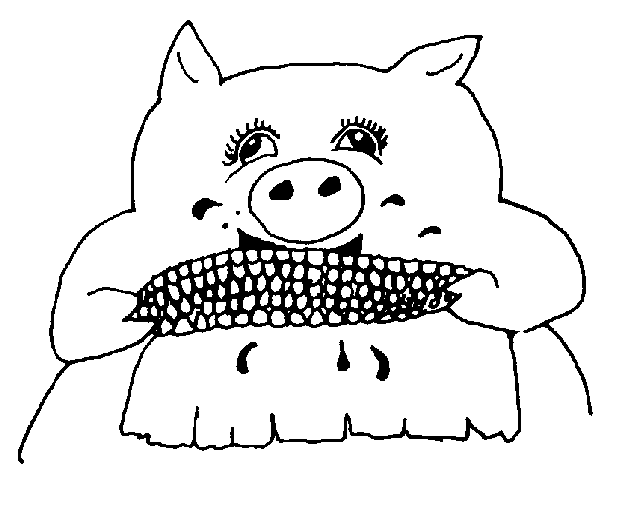 6 Point Pigout
My motto is always "quantity" more than "quality." I made this for lunch recently - of course it's not REAL ground beef, but it's pretty darn good for the points.
1/2 cup Morningstar Farms Harvest Burger Crumbles (1 point)
1/4 cup DelMonte Hickory Sloppy Joe Sauce (1 point), simmer together on stove, then divide in half, and make two sandwiches with Healthy Life Buns (1 point each), add a few pickles, an ounce of WOW chips (1 point), and a couple of Blue Bunny Sweet Freedom Fudgesicles (1 point for two fudgesicles), and the whole meal, including both sandwiches is only 6 points!
~ jan

Mr. Bad Food was in the market for a great-tasting snack to help him stay the course with his healthy new eating plan. He turned a corner and came face-to-face with a couple of famous-named foods that sure sounded diet-friendly. On the surface, the trail mix and yogurt-covered raisins seemed to be products that would satisfy what his body craved: all-natural foods with the naturally sweet kick of candy. But upon closer inspection, Mr. Bad Food discovered he'd made a bad choice.